Serving Creative & Commercial Solutions
Foodservice Support can help you to identify strategic opportunities to grow your business or brand, apply consumer insight to ensure you are selling what your customers want, conduct commercial analysis and benchmarking to improve your margins and profit or deliver tactical and retail merchandising solutions to drive your sales.
We can bring the expertise of big, multi-national brands to a new, young or growing business or simply offer enhancement and new thinking to existing businesses.  Either way, we offer hands-on involvement to make progress and contribute to your success.
Applying solid retail principles to any foodservice model we offer you a complete service from start to finish to ensure you maximise your trading potential.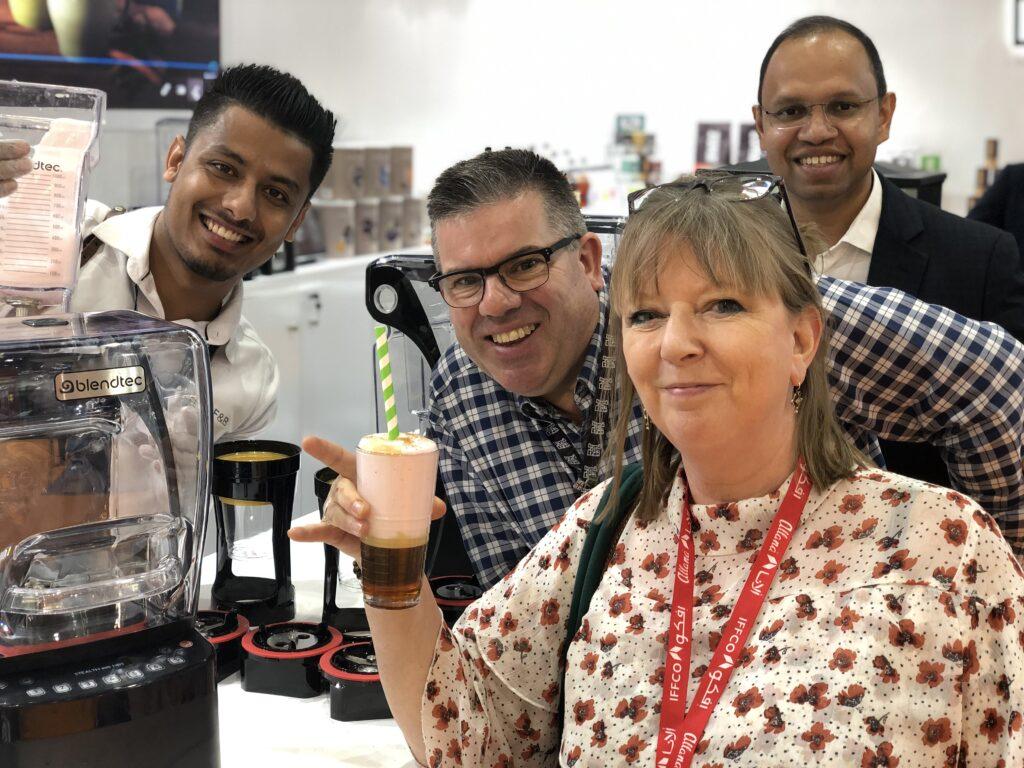 Foodservice Support Services
Our recent client list covers a mix of both independent and multiple unit operators, manufacturers and service providers both nationally and internationally, including:
Aryzta Bakeries Europe
wagamama international
Krogab
BIMS burgers + fries
AMT Coffee
Change Please
Wich which
Groupe le Duff
Grupo Restalia
Kamps GmbH
Potbelly Sandwich Shops
Nina's Coffee shop
Farmer J
The Handmade Cake company
Muffin Break
CoolberryCafé Frozen Yogurt
Love Coffee
Napket
Rhode Island Coffee
Apostrophe
Paul Bakeries
University of Southampton
Café Copia
Tea Monkey
CH&Co
Soupologie
The Living Food Kitchen
Greendustries Packaging
Fabulous Event Catering/Foodies to go
Granier bakery
Quiznos
Marco's Gourmet Hot dogs
Plaza Coffee & Muffins, Oxford St
AB's Coffee shop
Goldy's Café
Armanga Café, Putney
Café Ruby, Eastbourne The Pub Club
Café del Lago
Muebco
Spaghetti Junction