Welcome to
Foodservice Support International
Serving Creative & Commercial Solutions​​
Welcome to Foodservice Support International
The home of innovative and practical solutions to grow your foodservice offer or catering business.
Growth strategies for restaurants, hospitality, foodservice and catering.
Passionate about food and aware of the importance of making any food retail business commercially successful, Foodservice Support offers you creative and commercial solutions to achieve your goals and a partnership approach working with you to deliver the best results.
Our expertise comes from 25 years spanning the range of disciplines and most of the foodservice sectors from Casual Dining,  Quick Service Restaurants, Fast Food & Takeaways to Coffee Shops, Juice & Smoothie bars & Ice cream and dessert parlours in traditional retail locations across high streets, shopping centres, foodcourts, in-store, leisure and travel as well as business & industry and education.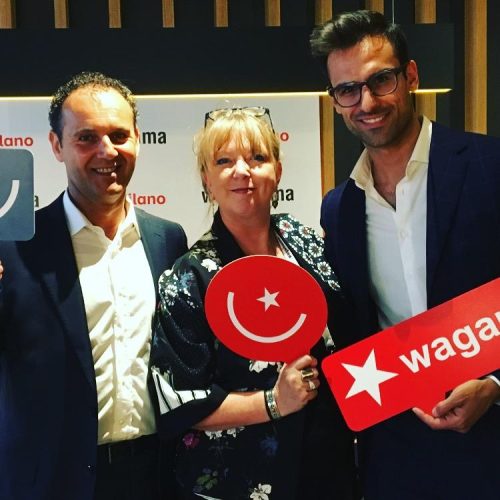 So, whether you are an independent operator or a multi-site chain with locations in retail, leisure, business and industry, event catering or other "out of home" environments, or own an existing business which you want to grow through franchising or even have plans to develop and launch a totally new concept, let our Foodservice Support network provide you with the expertise and creativity to ensure you maximise your trading and profit potential for the future.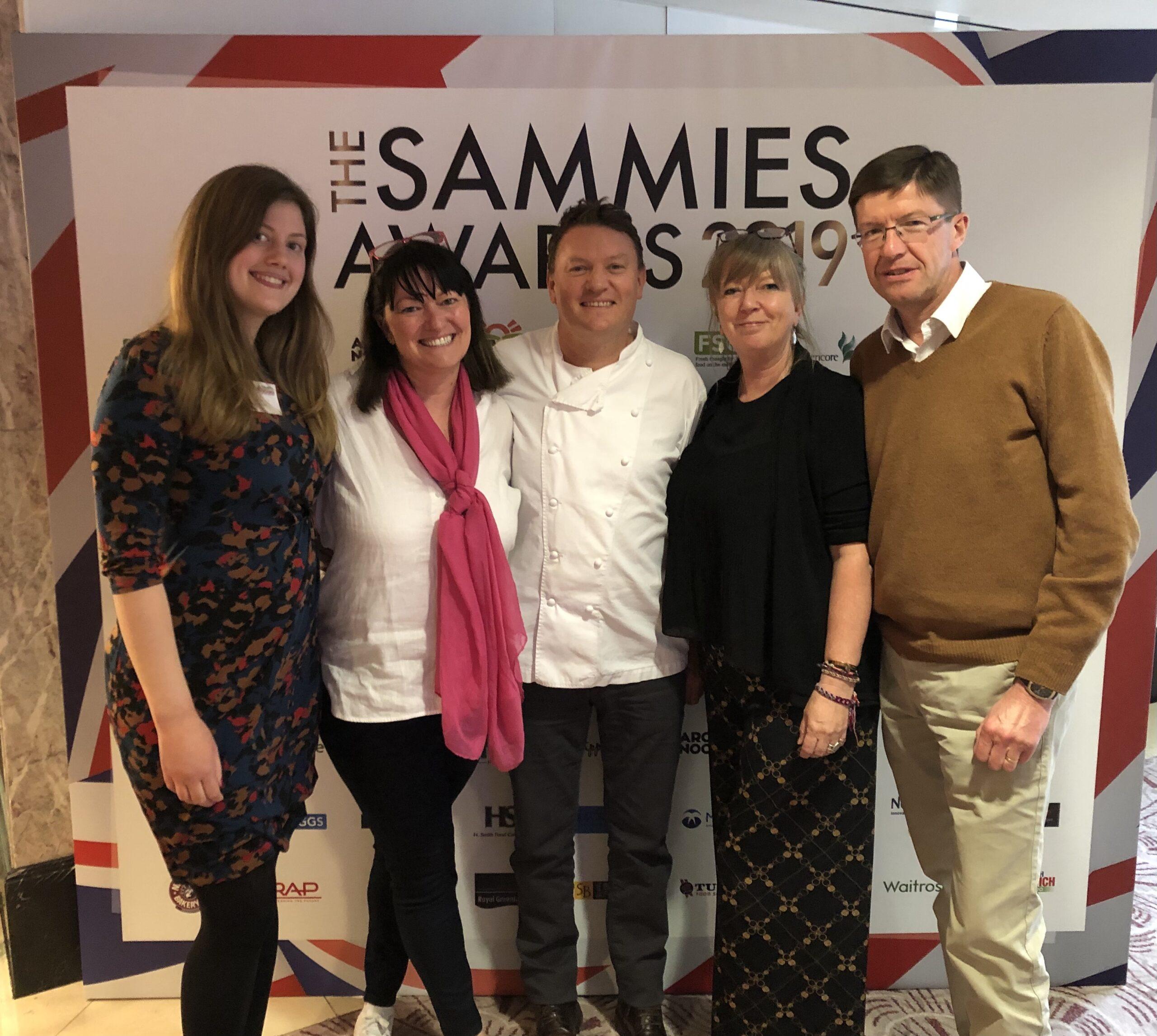 Read some recent articles and musings from our founder.