Welkom bij Foodservice Support
Betjener kreative og kommercielle løsninger
Het adres waar wij u praktische en creatieve oplossingen bieden om uw horecabedrijf of organisatie te ontwikkelen en uit te breiden en daardoor uw omzet en winstgevendheid te verhogen.
Wij zijn een onafhankelijk netwerk van specialisten met meer dan 25 jaar ervaring in diverse sectoren van de horeca en het winkelbedrijf, zoals QSR (quick service restaurants), fast foodrestaurants, cafetaria's, bakkerswinkels, juice bars, ijssalons enzovoort. Deze zijn gevestigd op traditionele locaties zoals winkelcentra en winkelstraten, maar ook in foodcourts, warenhuizen, vrijetijds- en sportlocaties, bedrijven en onderwijsinstellingen.
Onze kennis en ervaring komen voort uit het samenwerken met bekende nationale en internationale brand-organisaties en omvatten de disciplines marketing, product- en conceptontwikkeling, commerciële projecten, merkontwikkeling, inkoop en inkoopbeheer, operationeel management en opleiding.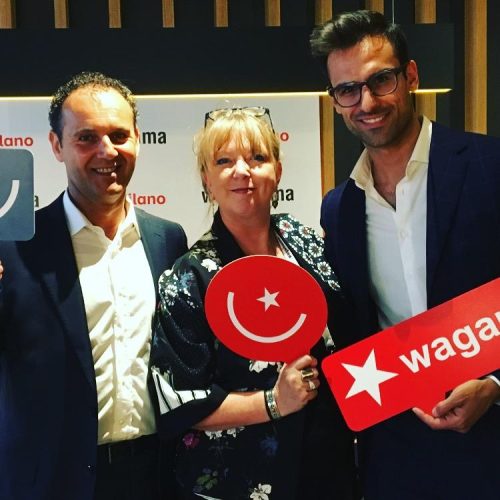 Foodservice Support levert u niet zomaar adviezen, maar biedt u  een samenwerkingsverband aan, waarin wij met u en uw team de handen ineenslaan om ervoor zorg te dragen dat al uw bedrijfsdoelstellingen worden gerealiseerd.
Dus heeft u in de horeca of het winkelbedrijf één of meer zaken op bovengenoemde locaties en wilt u uw bedrijfsvoering perfectioneren, of wilt u uw huidige onderneming uitbreiden via franchising, of heeft u een idee voor een nieuw concept, laat het Foodservice Support netwerk u dan terzijdestaan om er met zijn ervaring en creativiteit voor te zorgen dat uw bedrijfsomzet en winstgevendheid gemaximaliseerd worden.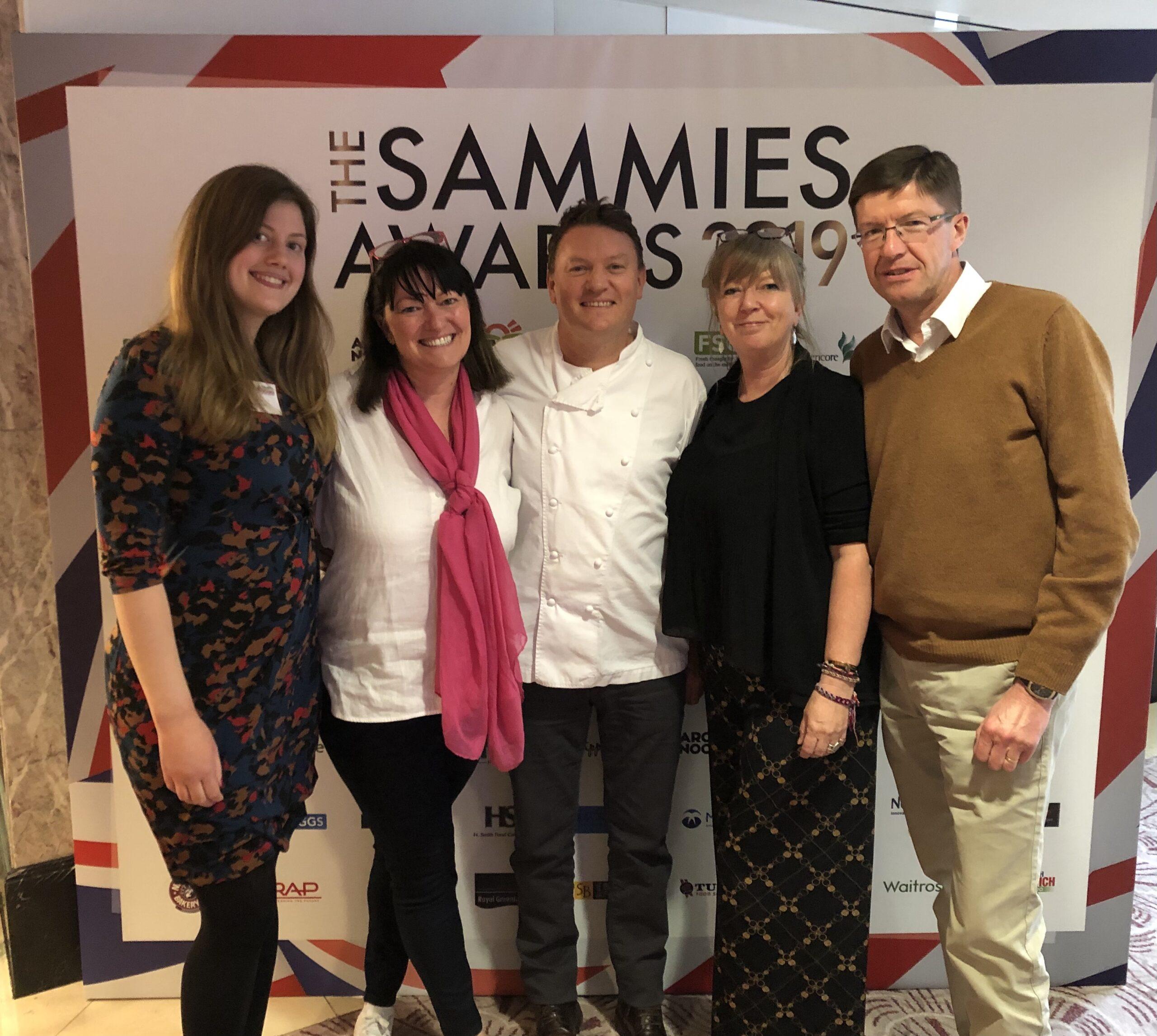 Read some recent articles and musings from our founder.