Bienvenue à Foodservice Support
Au service des solutions créatives et commerciales
Ici c'est l'endroit où nous offrons les solutions créatives et pratiques pour développer votre entreprise alimentaire,  augmenter vos ventes et votre chiffre d'affaire.
Nous sommes un réseau indépendant de professionnels avec 25 ans d'expérience, dans l'industrie alimentaire et la restauration.
Notre activité s'étend de la restauration rapide, cafés, boulangeries, cafétérias, salons de thé, jusqu'au concepts plus recent comme les « Bars de jus » et les « Bars de Glace & Smoothies ». Non seulement dans des endroits traditionnels, comme  les centres commerciaux, les rues commerçantes des villes, les lieux de détente et de loisirs, mais également dans l'éducation et la commerce.
Nos qualifications et notre expérience viennent de notre collaboration  avec des marques nationales et internationales, de différents secteurs, et couvrent les disciplines principales du marketing, de la recherche et le développement de produits nouveaux et innovants, des projets commerciaux, de la gestion de chaîne d'approvisionnements, des opérations et de la formation.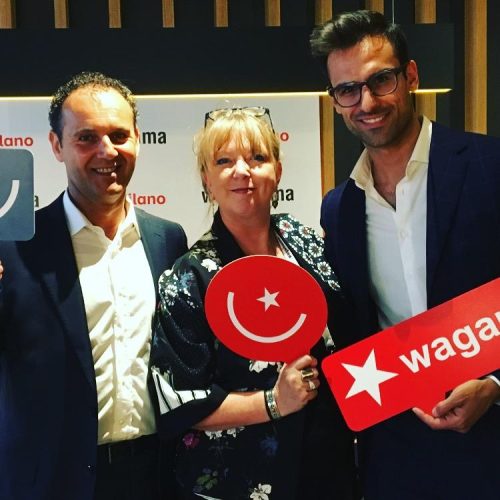 So, whether you are an independent operator or a multi-site chain with locations in retail, leisure, business and industry, event catering or other "out of home" environments, or own an existing business which you want to grow through franchising or even have plans to develop and launch a totally new concept, let our Foodservice Support network provide you with the expertise and creativity to ensure you maximise your trading and profit potential for the future.
Le service que nous vous offrons n'est pas celui d'une consultation typique, mais d'une vraie association  avec votre équipe, pour vous assurer de la réussite de vos objectifs.
Si vous êtes un opérateur indépendant, ou si vous avez une chaîne régionale, ou si vous avez une entreprise que vous voudriez  développer, ou un nouveau concept à réaliser, nous pouvons vous aider à concrétiser vos projets, et atteindre vos objectifs, avec le concours et le professionnalisme de notre équipe.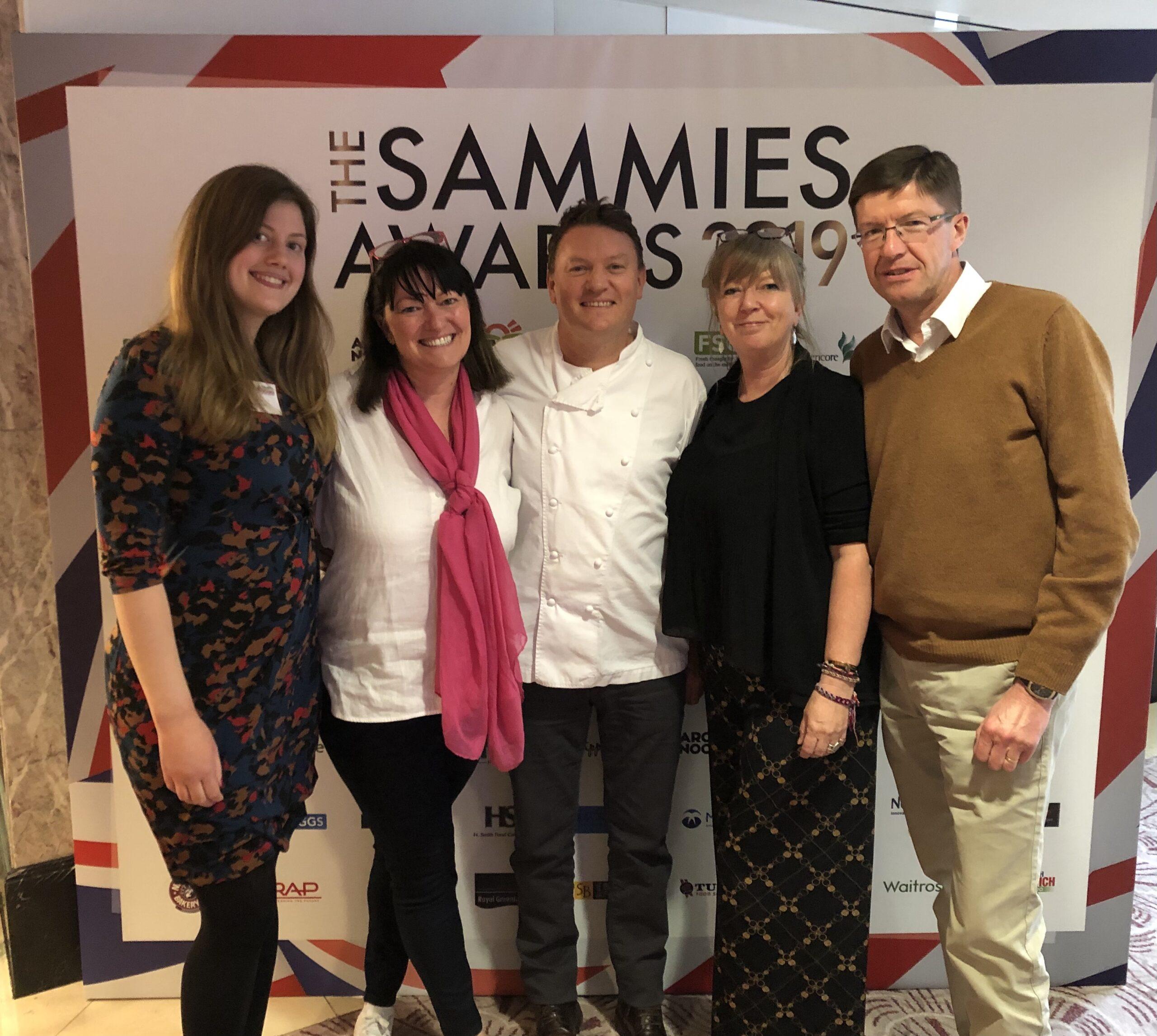 Read some recent articles and musings from our founder.